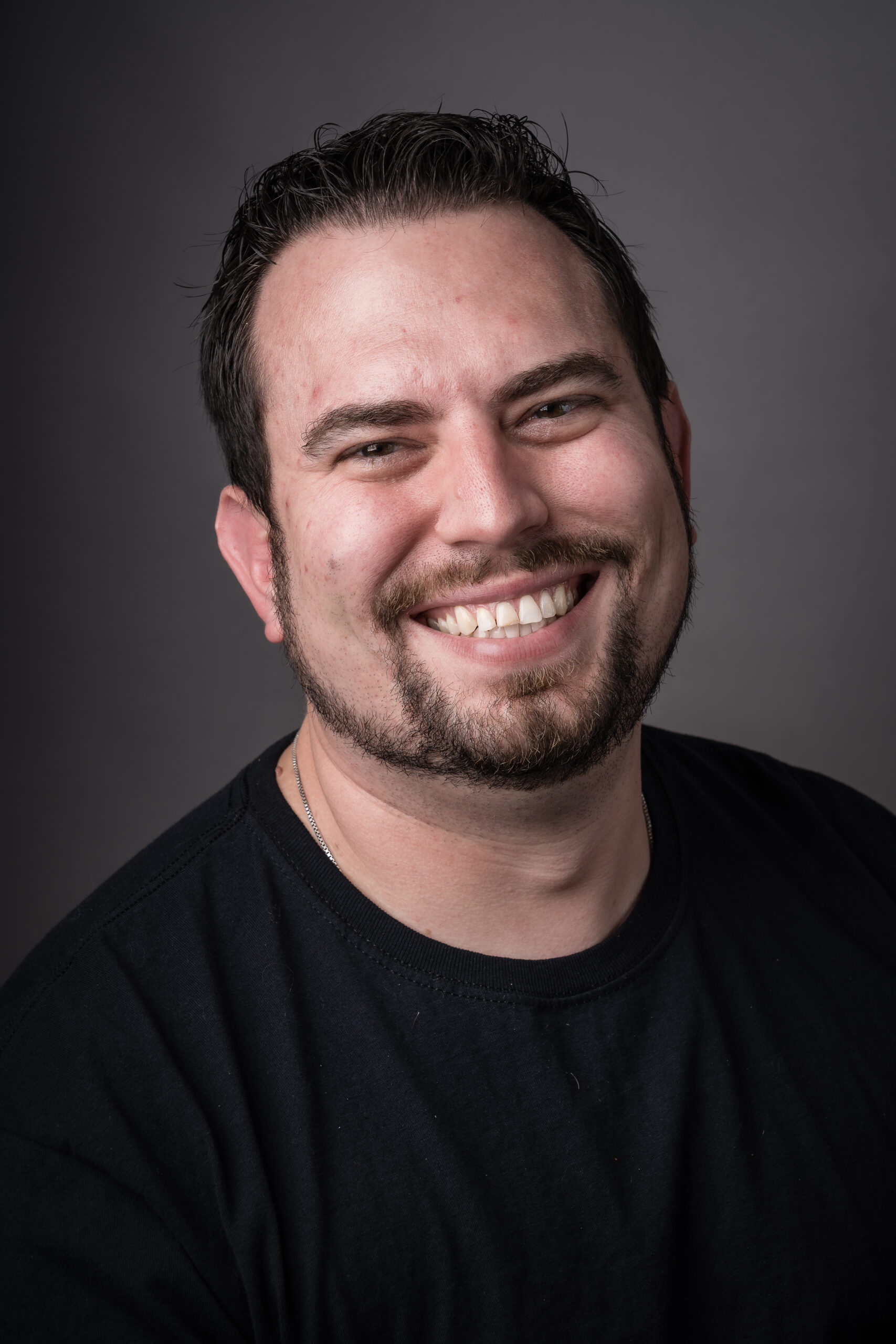 Steven Hassenplug grew up in Coffeyville, Kansas where he attended Coffeyville Community College. During his time at CCC Steven served as an International Officer of Phi Theta Kappa Honor Society traveling throughout the country giving speeches and presentations as a liaison between the national headquarters and regional chapters. After CCC, he attended Oklahoma State University to complete his undergrad in Biological Science. From there he continued on to The University of Oklahoma and completed two years of medical school. It was during medical school that Steven found how much he enjoyed working with his hands and realized his passion was better suited to pursue a career in dentistry. He then attended The University of Oklahoma College of Dentistry. During Steven's clinical training, he participated in research with the radiology department. His efforts won an award from the Student Competition for Advancing Dental Research and its Application (SCADA) where he had the opportunity to present his research at the International Association of Dental Research in Vancouver, British Columbia.  Upon his graduation and successful completion of National and State board certification in 2020, Steven joined Buzbee Dental in July of the same year.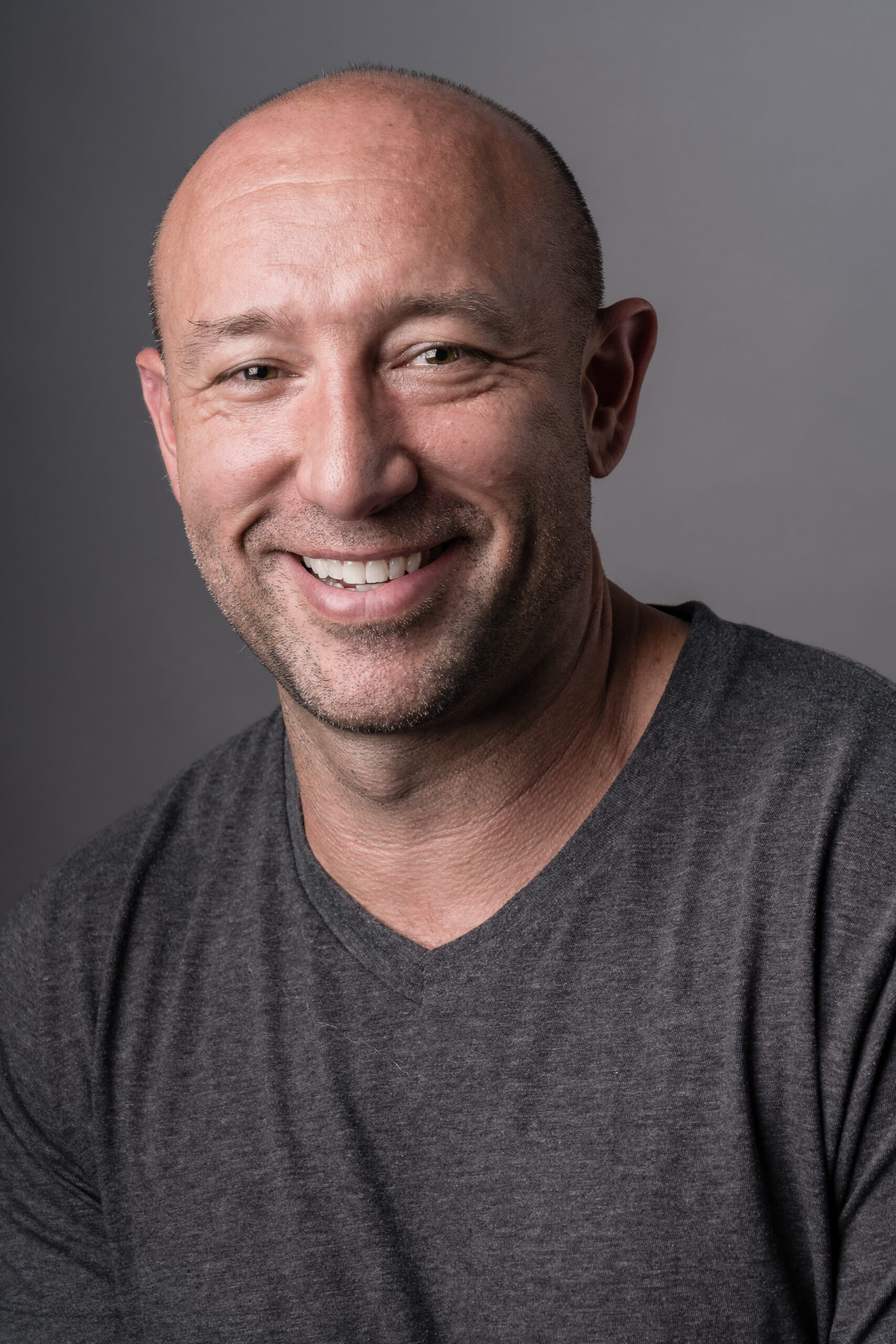 Todd Buzbee graduated from Glendale High School in Springfield, MO and attended the University of Tulsa before entering dental school at the University of Missouri - Kansas City. While at dental school Todd was accepted in to Omicron Kappa Upsilon, the national honor society. Todd joined his family's dental practice upon graduating with honors from the University of Missouri - Kansas City School of Dentistry in May 2000.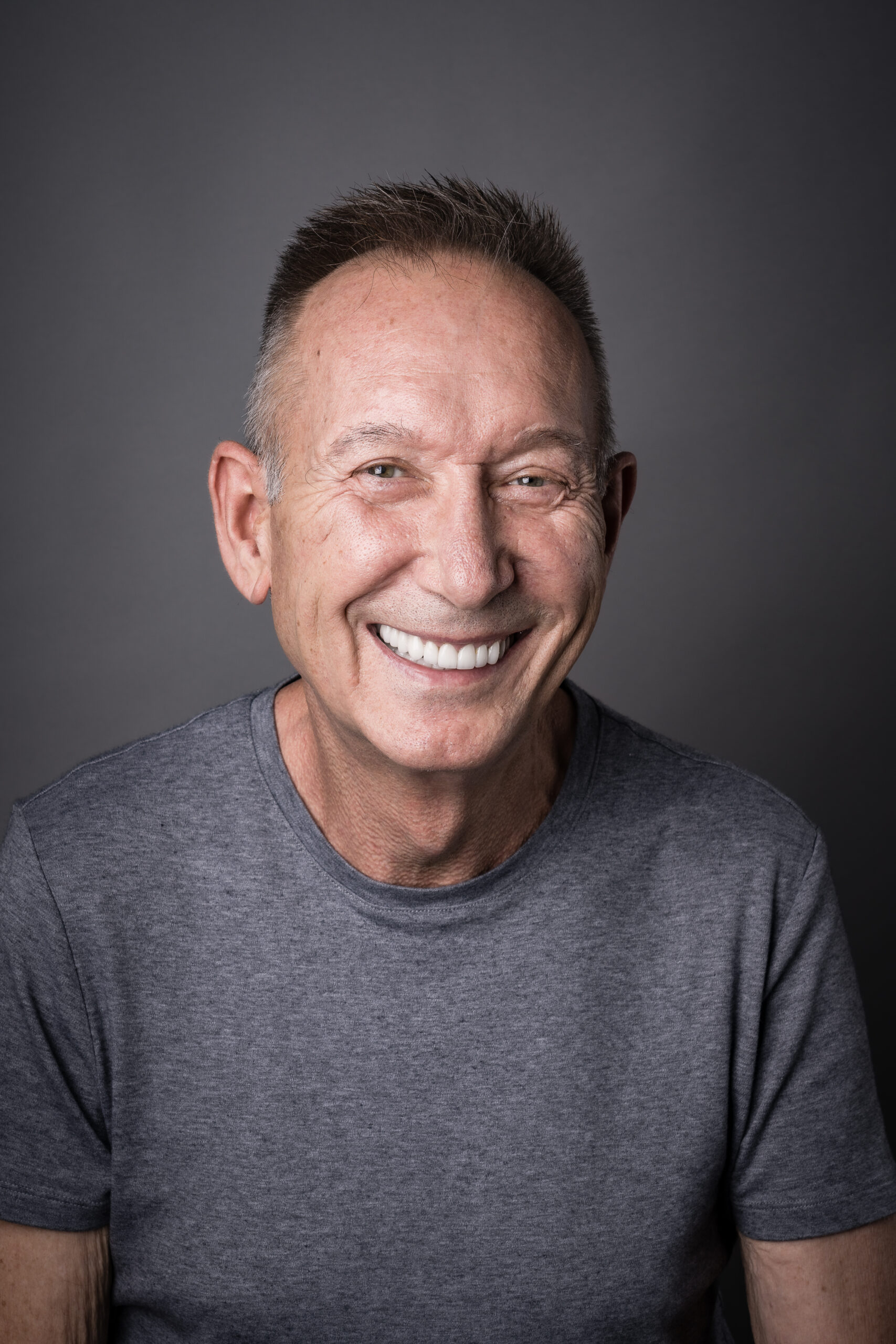 Gary L. Buzbee is the founding partner of Buzbee Dental in Springfield, MO. He opened the practice in October 1977, after serving two years in the United States Air Force. Gary is a graduate of Glendale High School, Drury University and the University of Missouri-Kansas City School of Dentistry. Gary has completed post-graduate training at the University of the Pacific in San Francisco, CA through the Pacific Aesthetic Consortium. Also known as PACLive, this is a hands-on course in cosmetic dentistry.