---
Dr. Betsy McQueary grew up in Columbia, Missouri and received her undergraduate degree from Southwest Missouri State University (now MSU). She went on to earn her Doctor of Dental Surgery degree from the University of Iowa in 1985. Dr. Betsy continued on to start a dental practice in Wellesley, Massachusetts before moving back to Springfield, Missouri the following year. Since then, Dr. Betsy has built a successful practice and touched the lives of thousands throughout her career. Dr. Betsy made the decision to sell her practice in 2019 in order to reduce her working hours. In June 2022, Dr. Betsy began practicing at Buzbee Dental. Dr. Betsy is excited to bring her wealth of knowledge to the Buzbee Dental team and to continue serving the community that she has known and loved since 1986.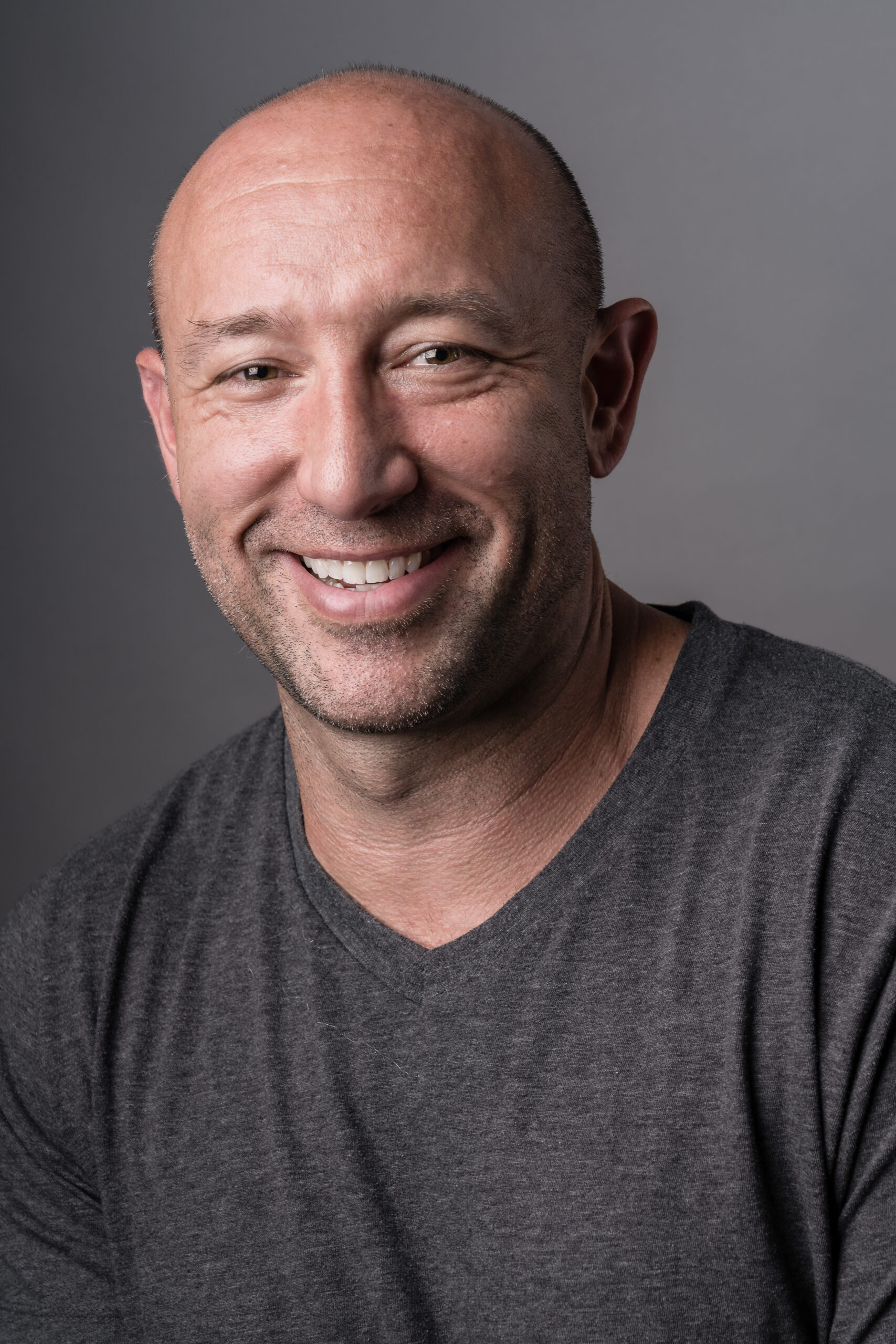 Todd Buzbee graduated from Glendale High School in Springfield, MO and attended the University of Tulsa before entering dental school at the University of Missouri - Kansas City. While at dental school Todd was accepted in to Omicron Kappa Upsilon, the national honor society. Todd joined his family's dental practice upon graduating with honors from the University of Missouri - Kansas City School of Dentistry in May 2000.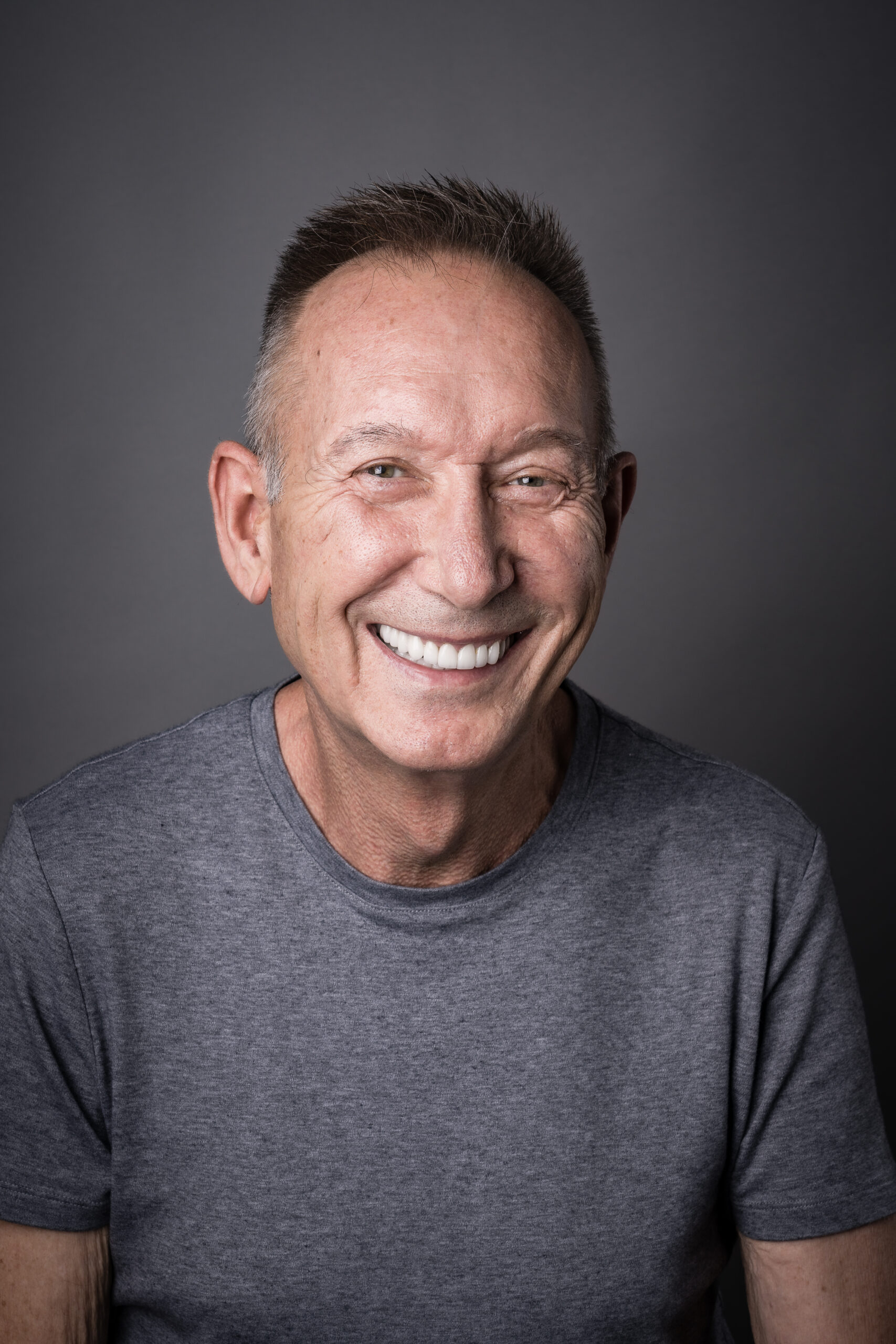 Gary L. Buzbee is the founding partner of Buzbee Dental in Springfield, MO. He opened the practice in October 1977, after serving two years in the United States Air Force. Gary is a graduate of Glendale High School, Drury University and the University of Missouri-Kansas City School of Dentistry. Gary has completed post-graduate training at the University of the Pacific in San Francisco, CA through the Pacific Aesthetic Consortium. Also known as PACLive, this is a hands-on course in cosmetic dentistry.